GOSSAMER VOL.3 "NIGHT"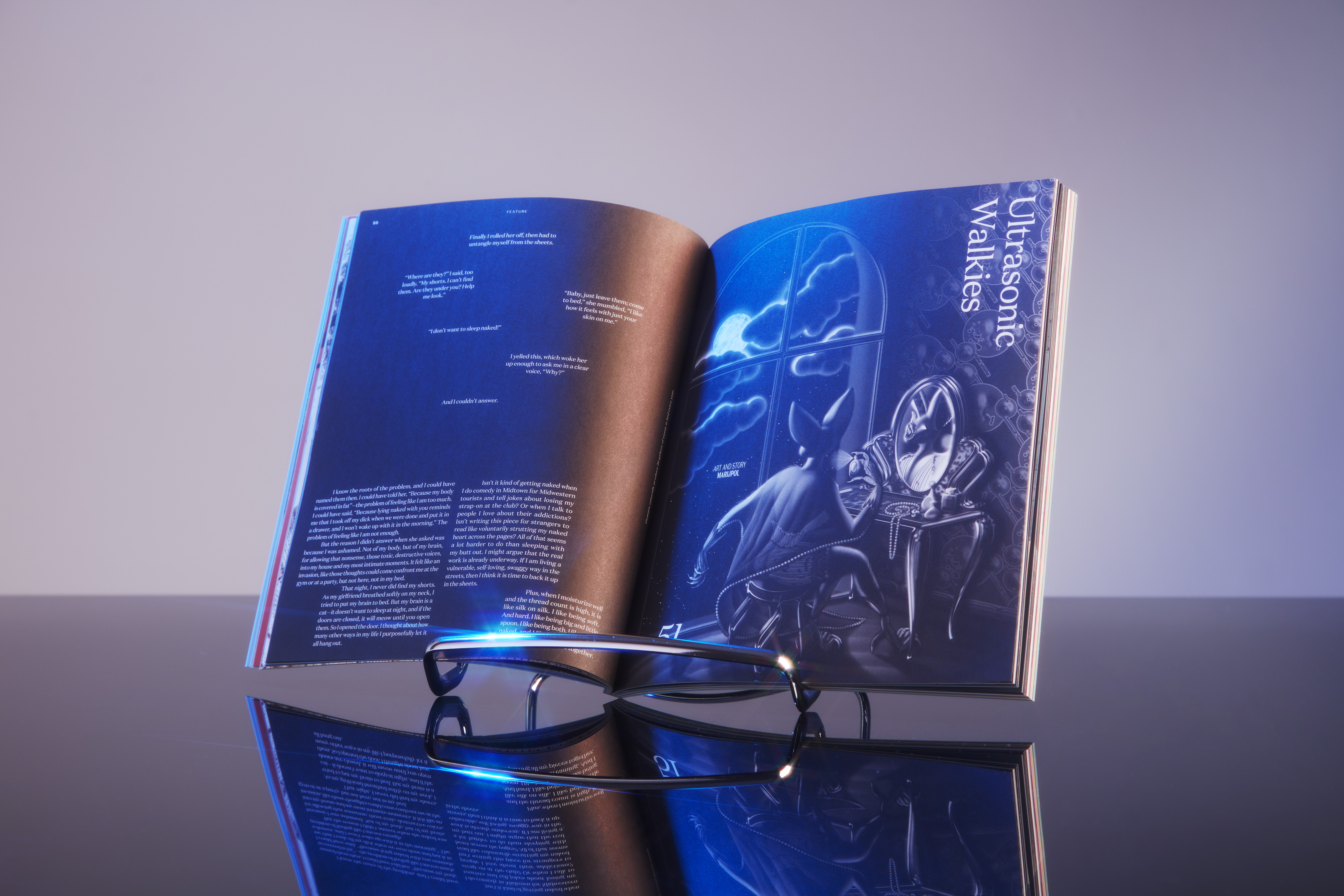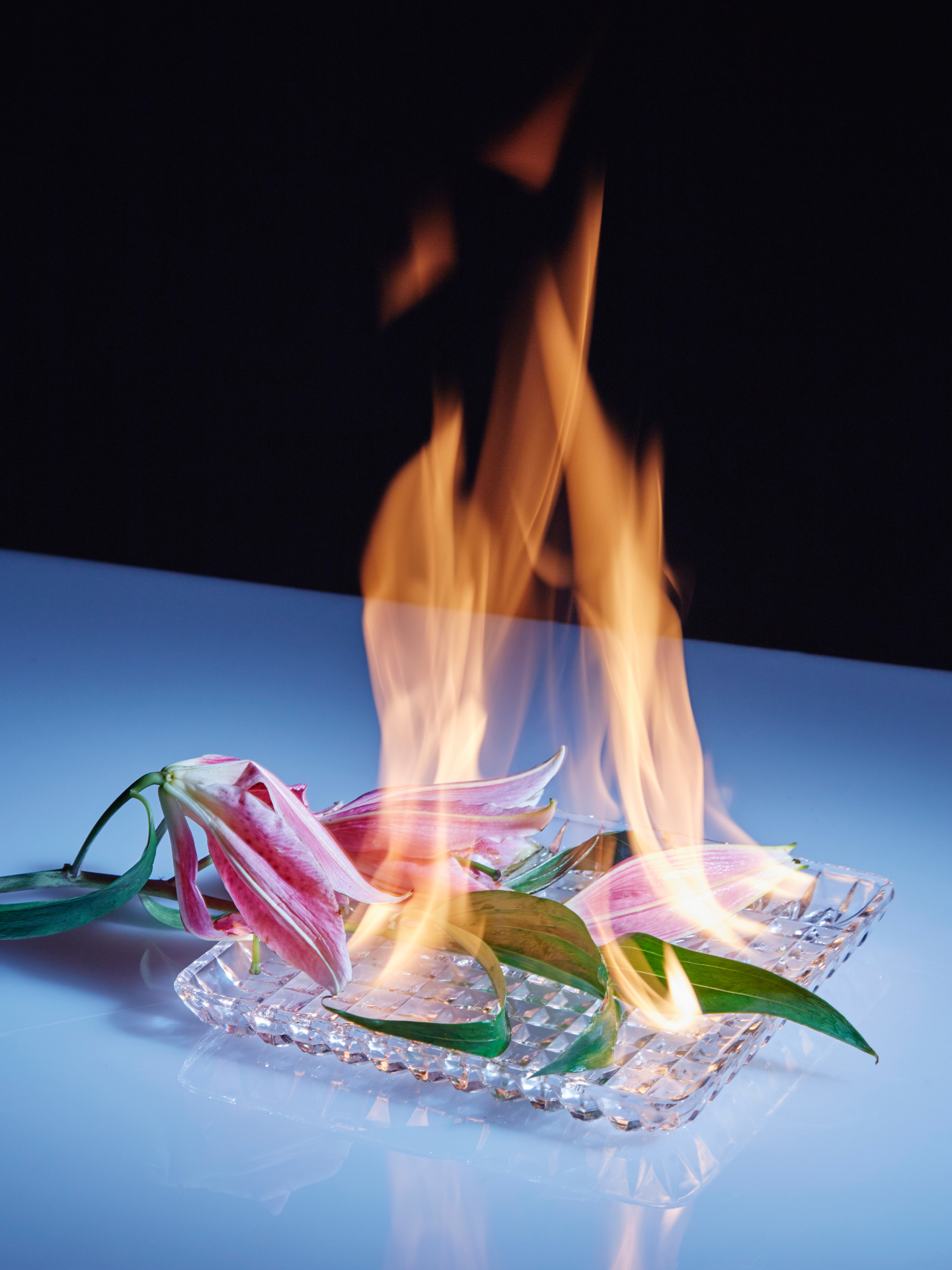 Gossamer is a biannual print magazine for the modern cannabis consumer. Its goal is to bridge the gap between the cannabis world — with all its outdated stereotypes — and the larger lifestyle and luxury space in a creative, elevated, and accessible way. To underline this issue's theme Night, we embraced a wide-ranging mix of visual expressions in the way we approached overall art direction and layout, inspired by the erratic weirdness of dream sequences.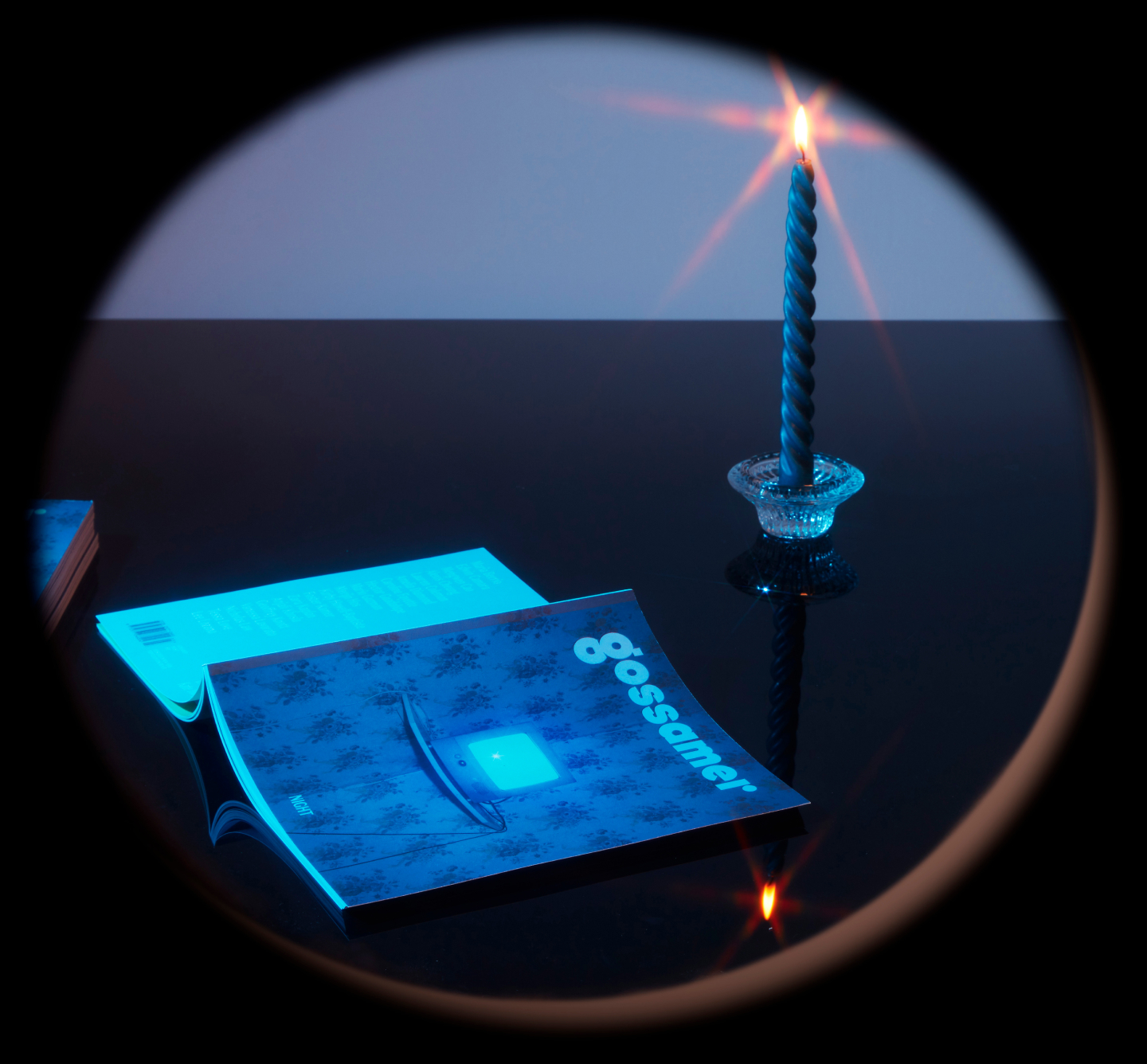 We had the pleasure to collaborate with many talented writers and visual artists, such as María Medem, Nicholas Law, Marijpol, Nejc Prah and Noémi Ottilia Szabo to explore different nightly moods, taking you on a trip from dusk until dawn. The cover is shot by Caroline Fayette and Marina Melentieva and taken from their photo essay "Insomniac's Delight" from the issue. After commissioning the duo to create this nighttime-inspired photo editorial, we loved their work so much that we ended up asking them to shoot the final printed magazine in a similar vibe.
Along with the three types of paper stock we've included a foldable cutout printed on cardboard of Gossamer's very own CBD oil Dusk. (Bottle sold separately.)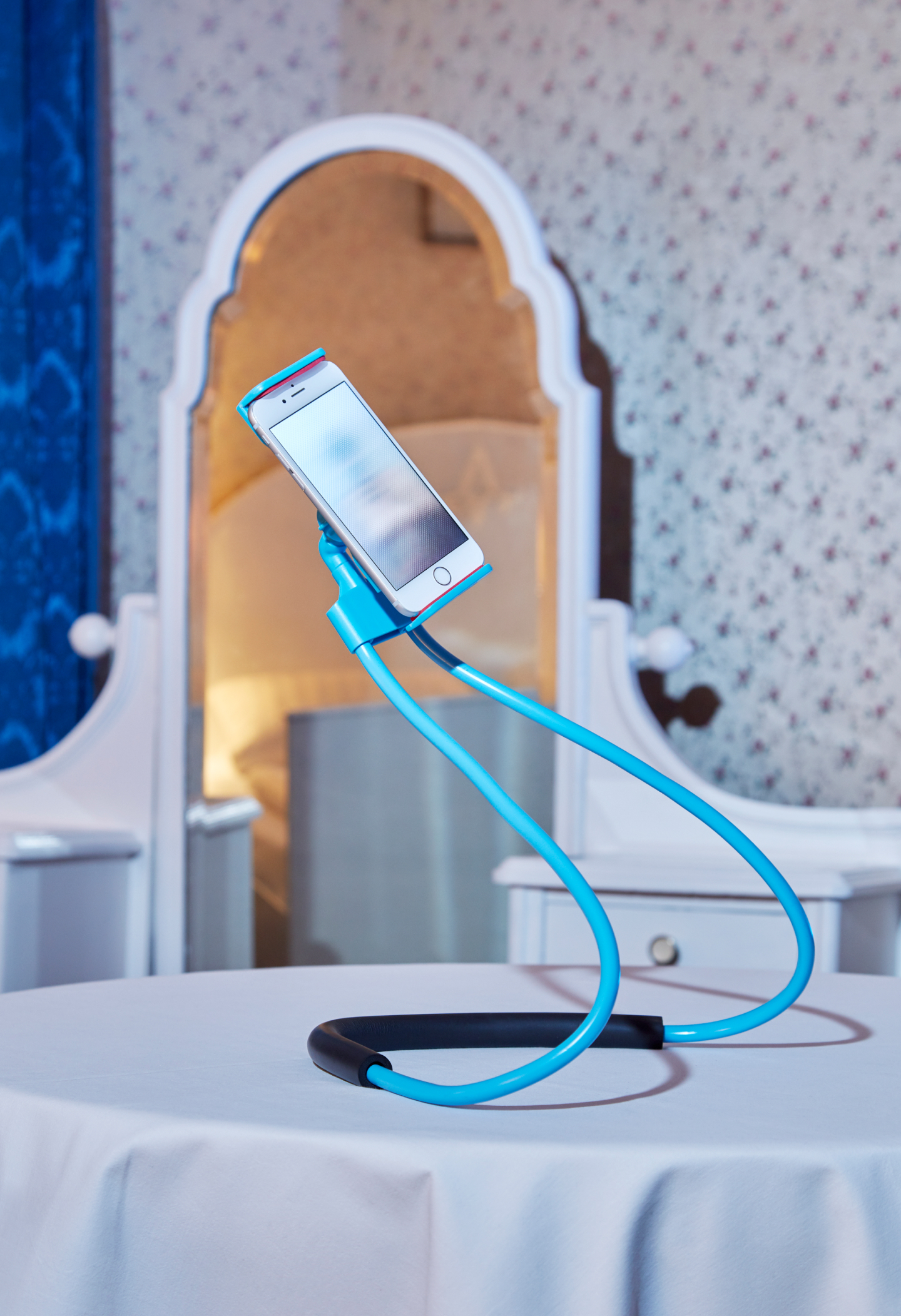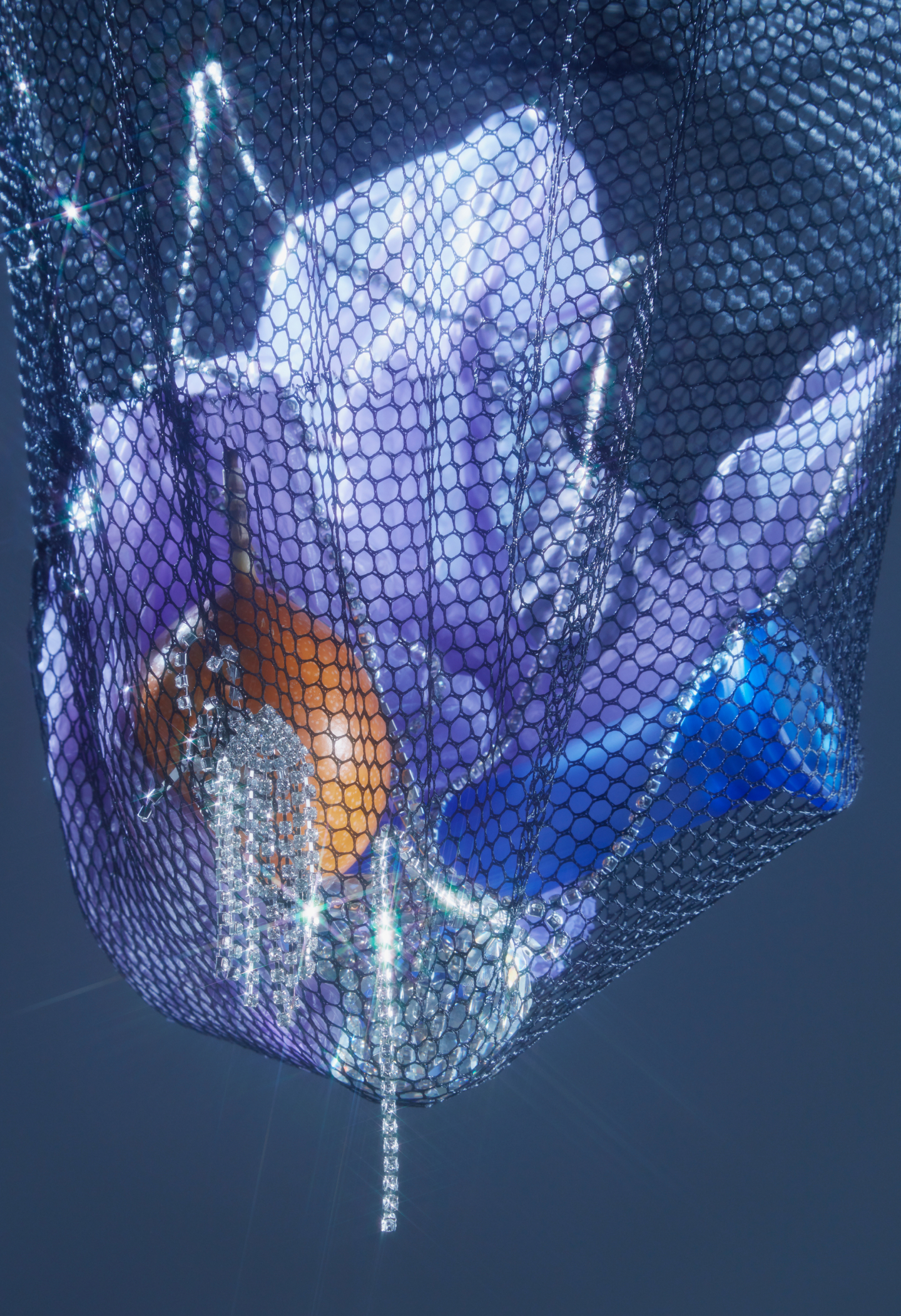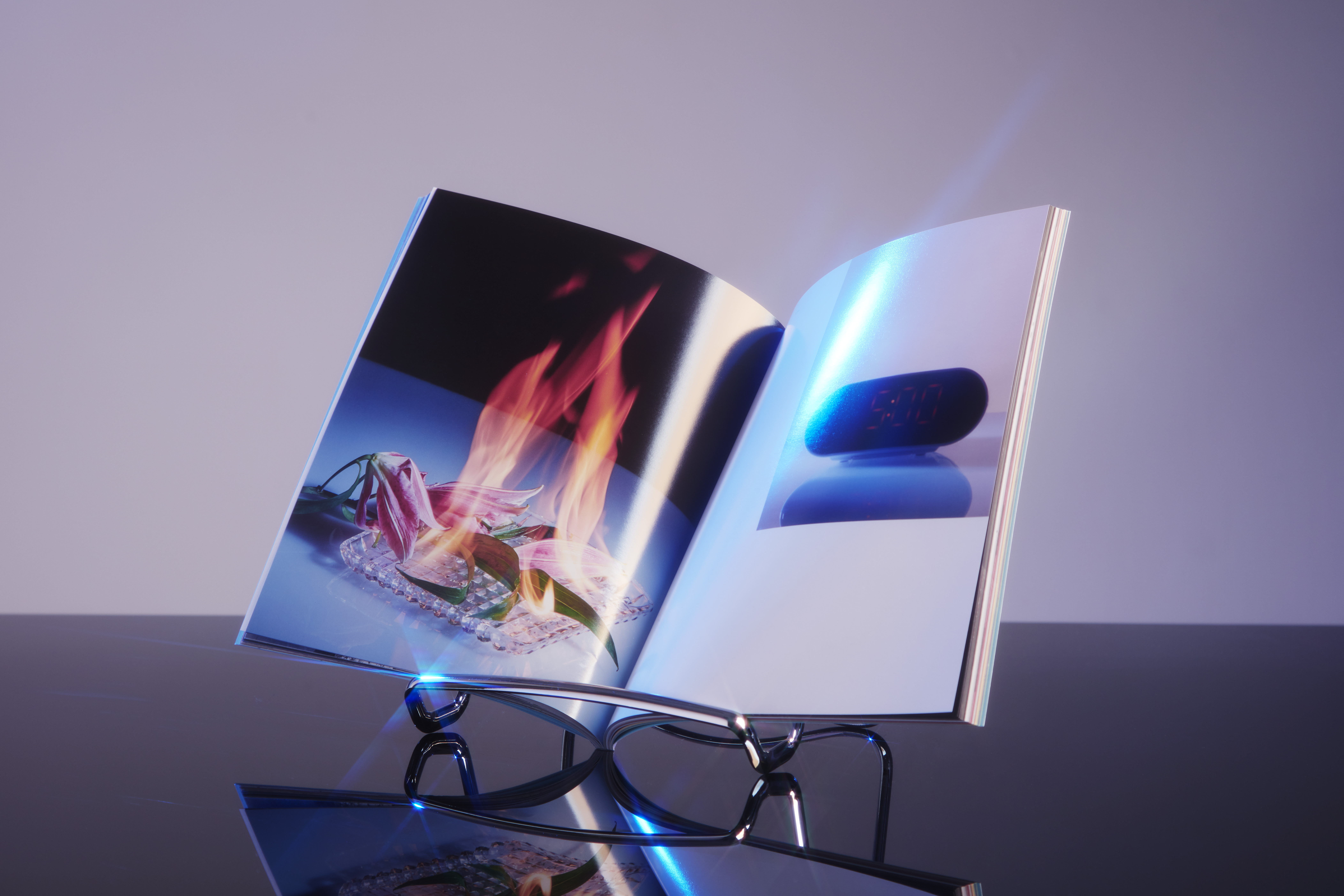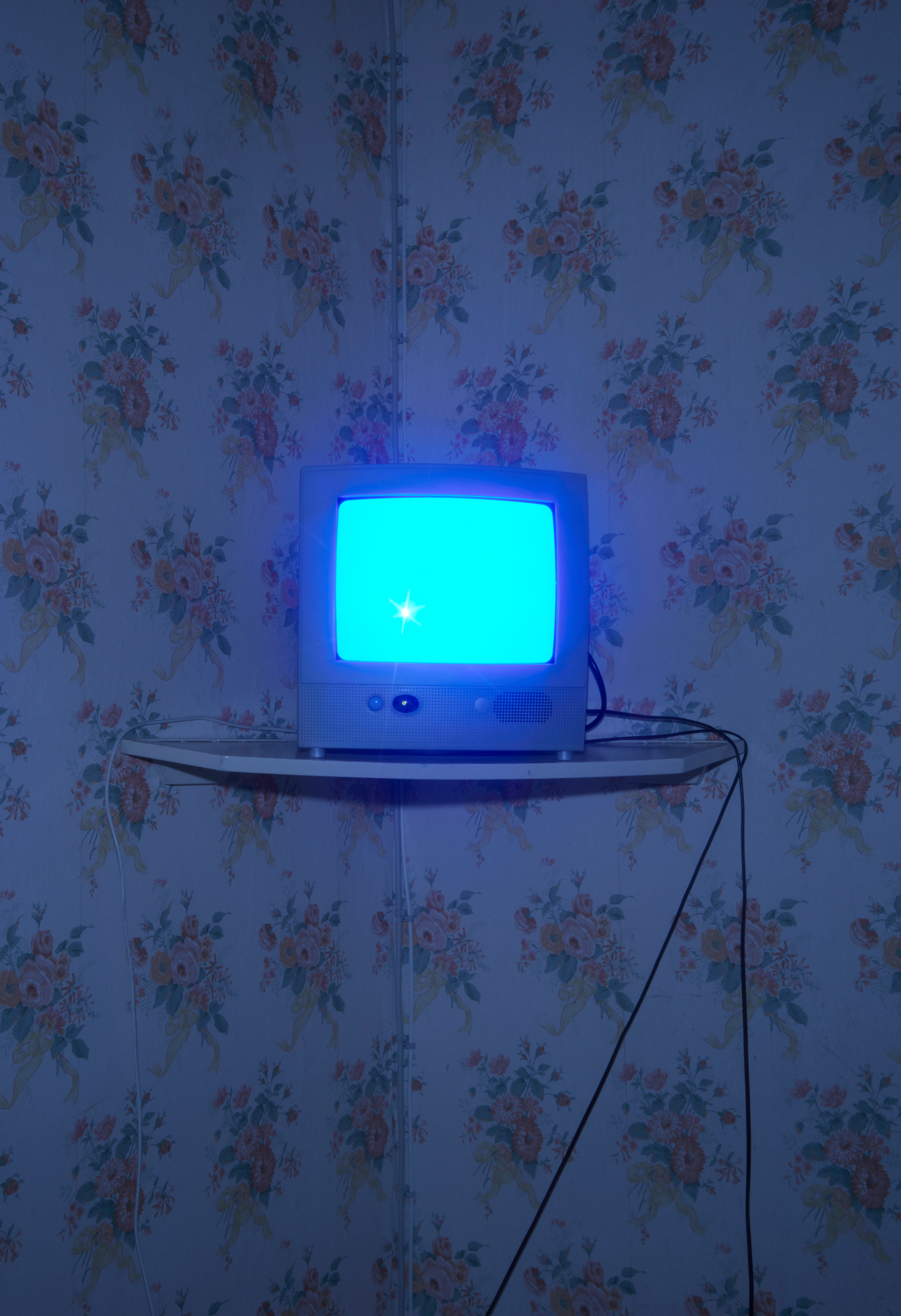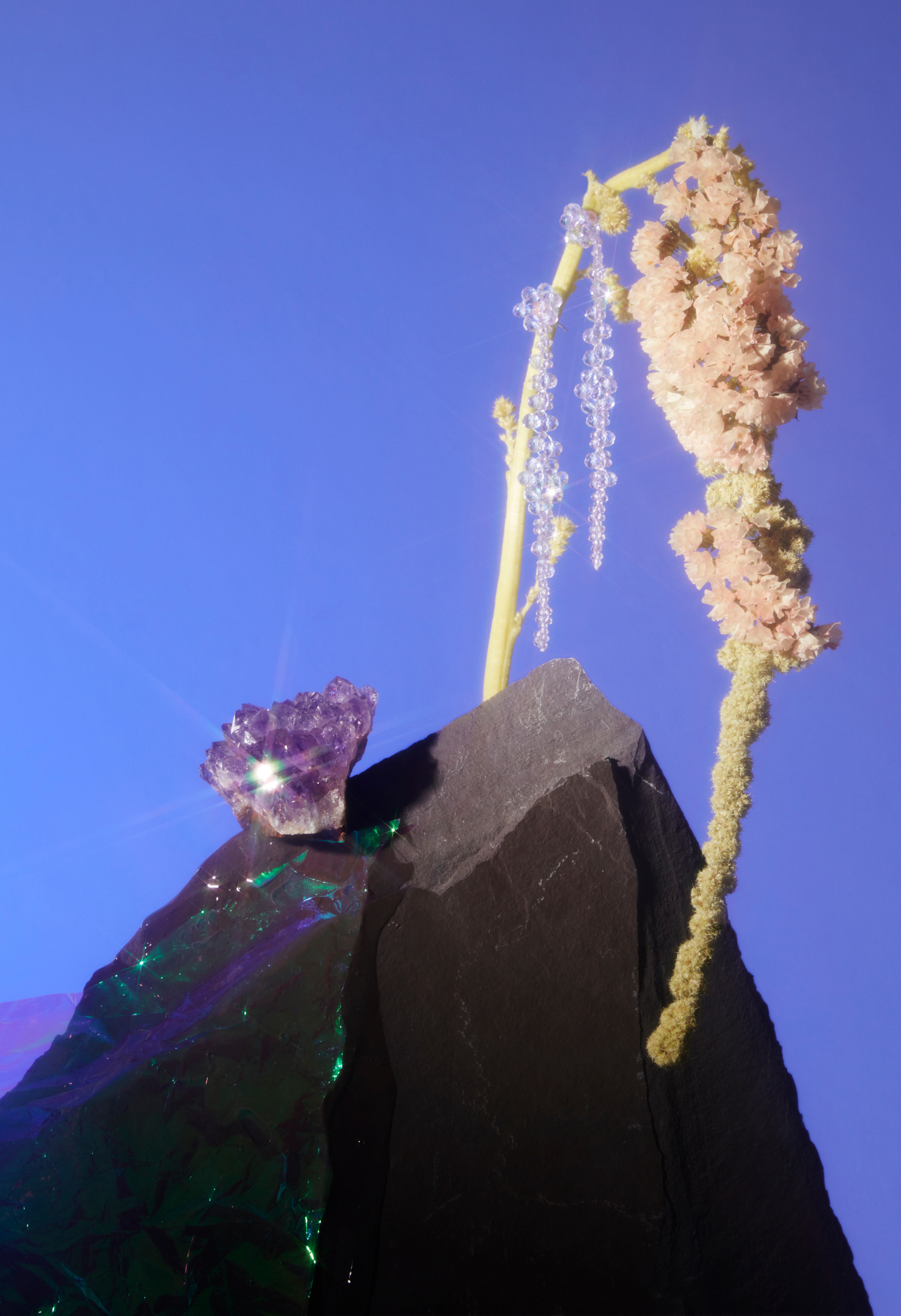 8
9
10